Ribbon Cutting Guidelines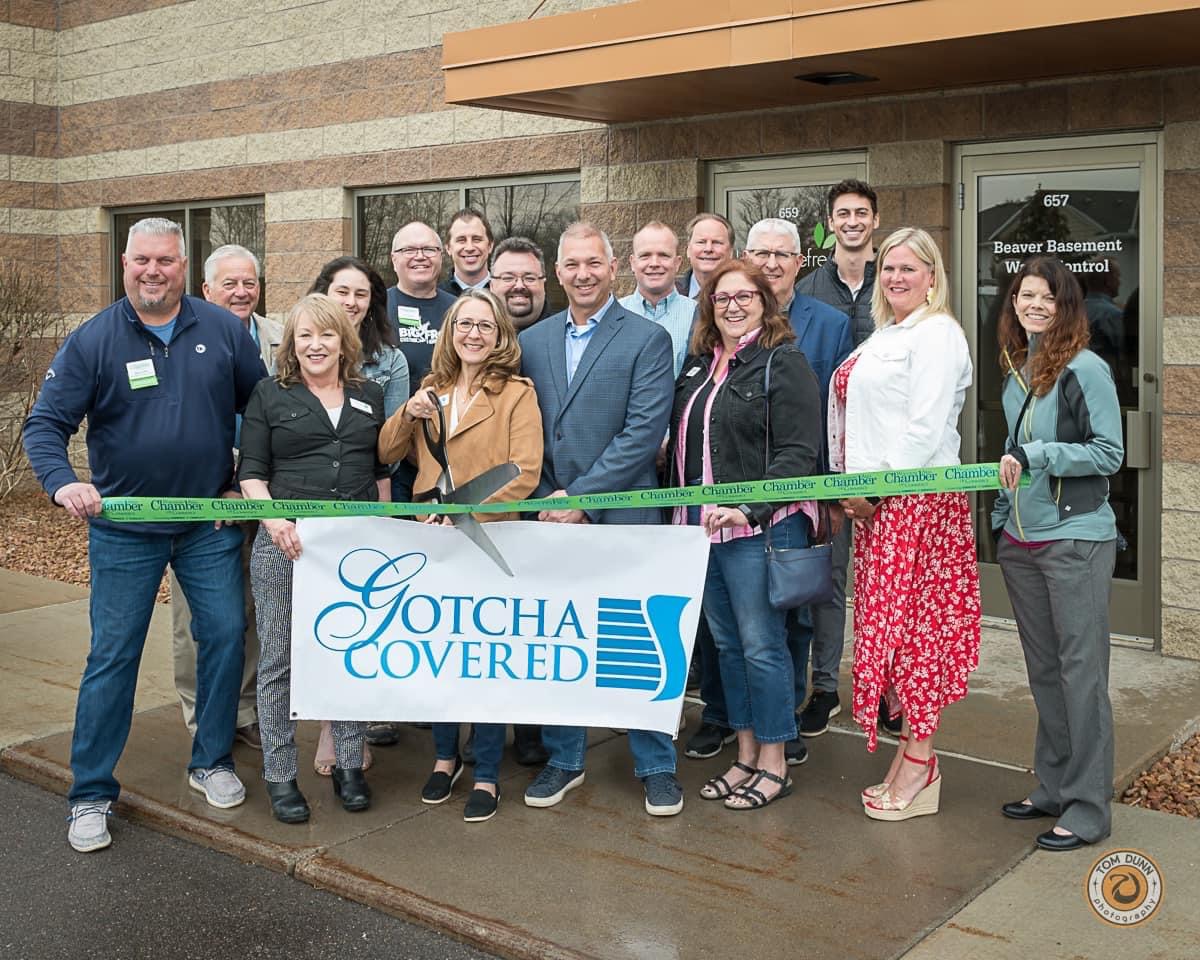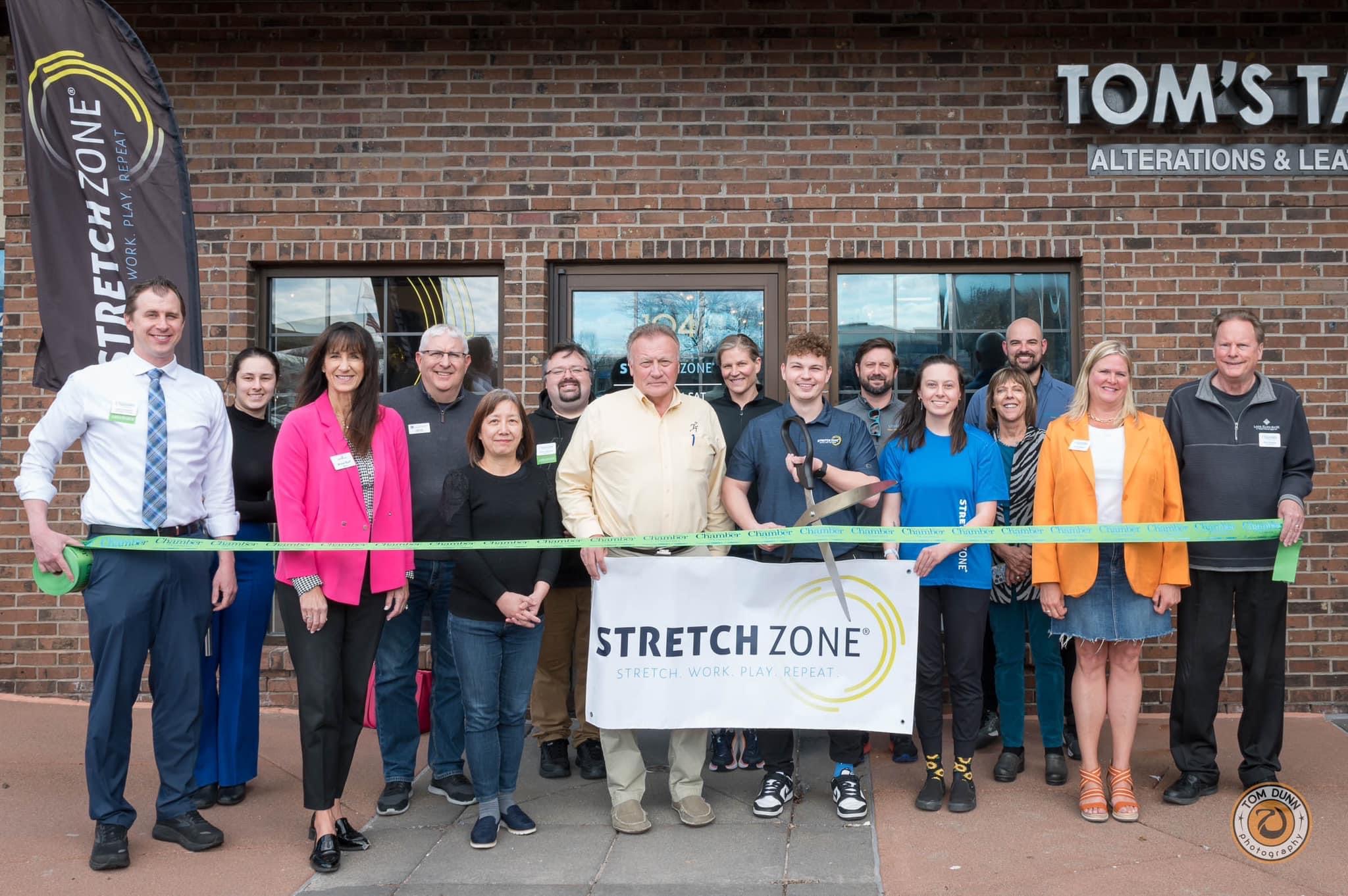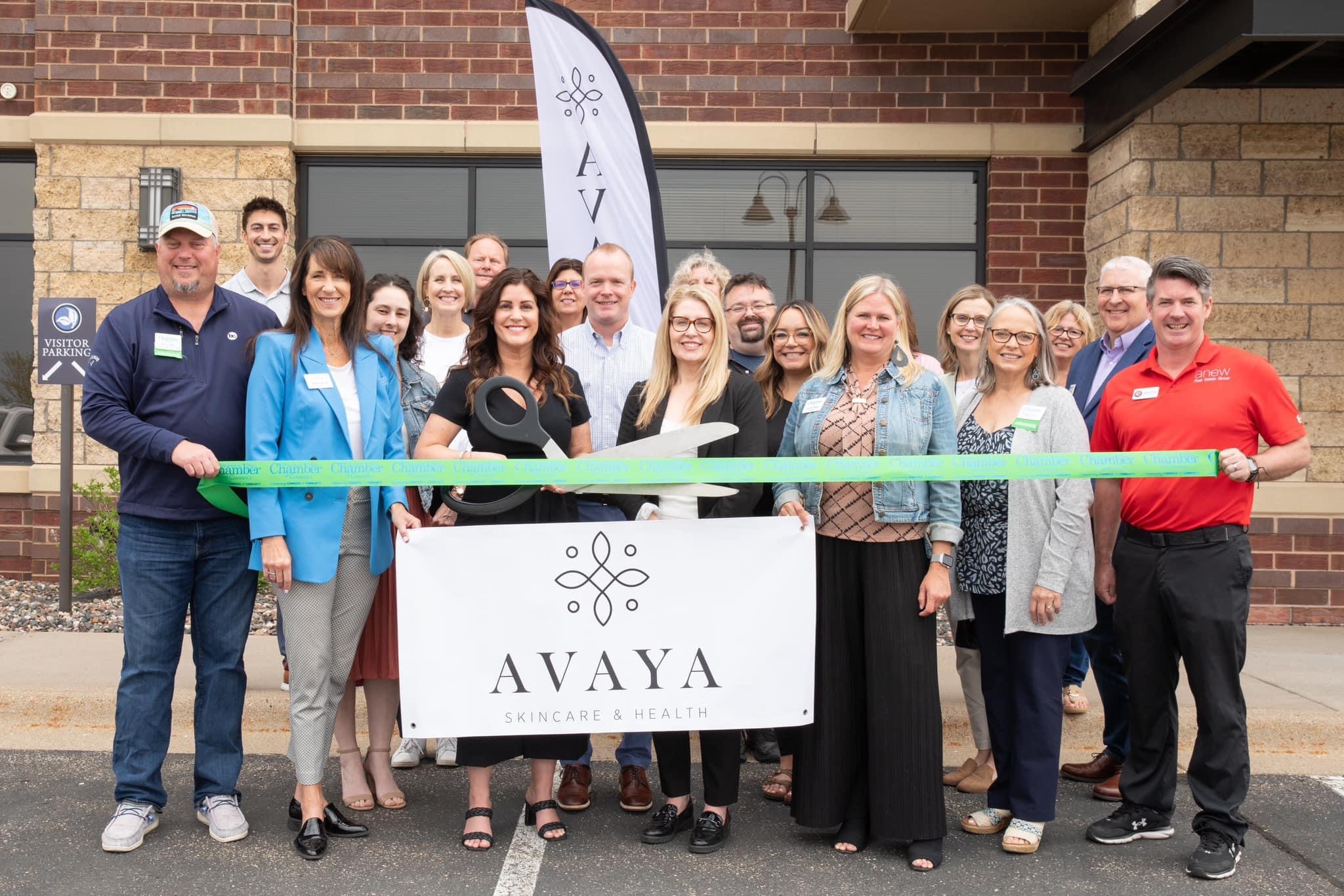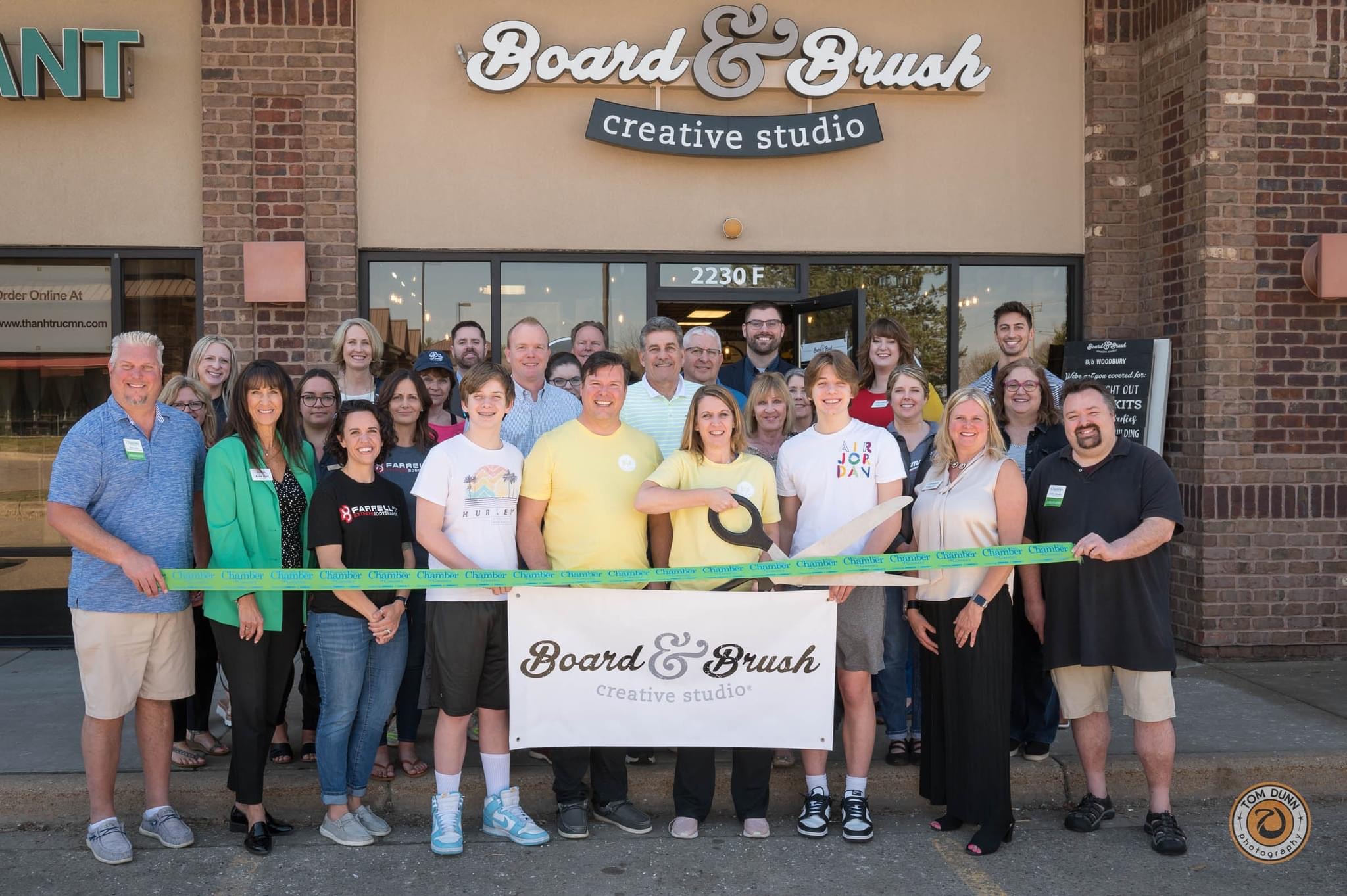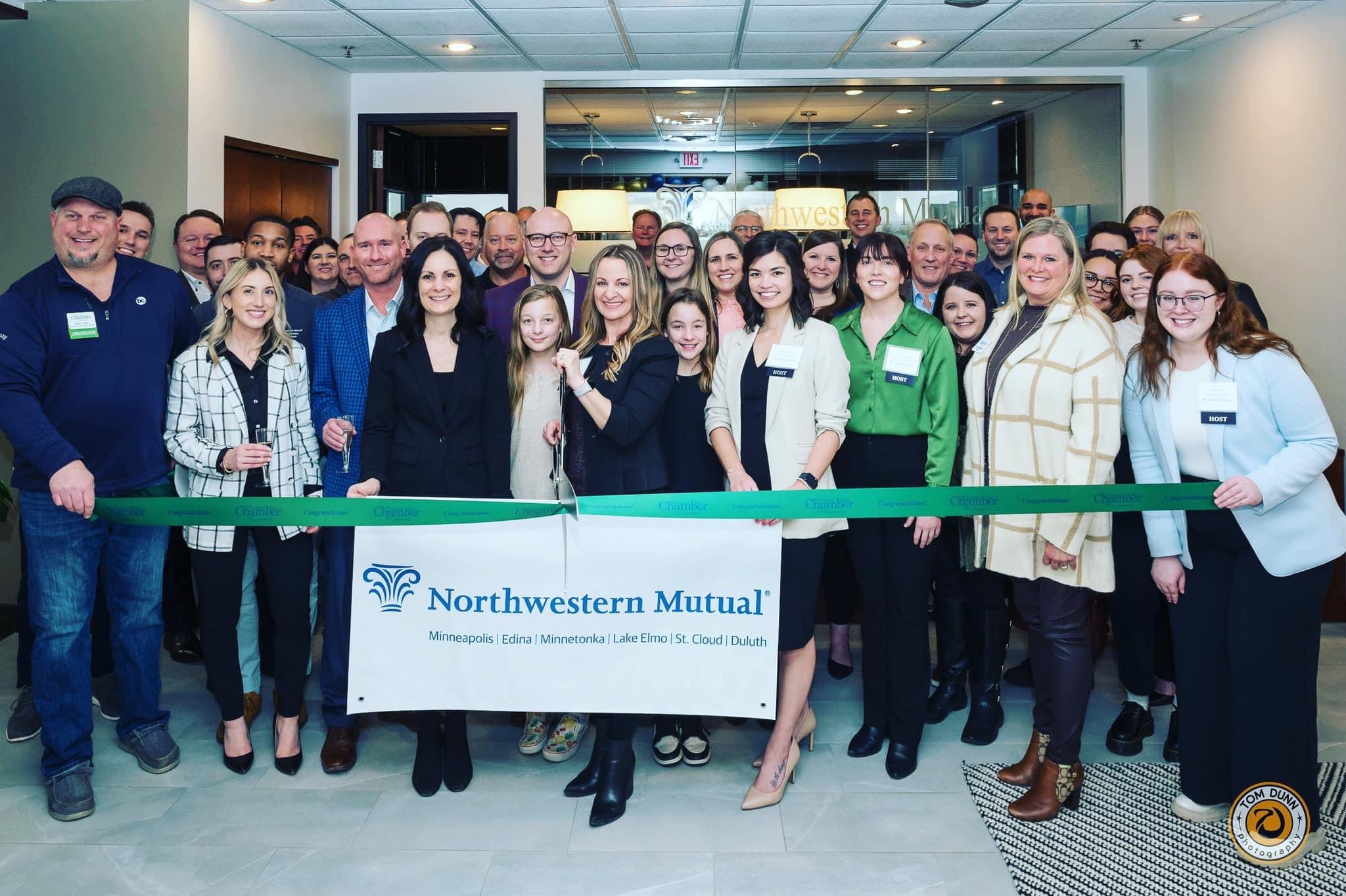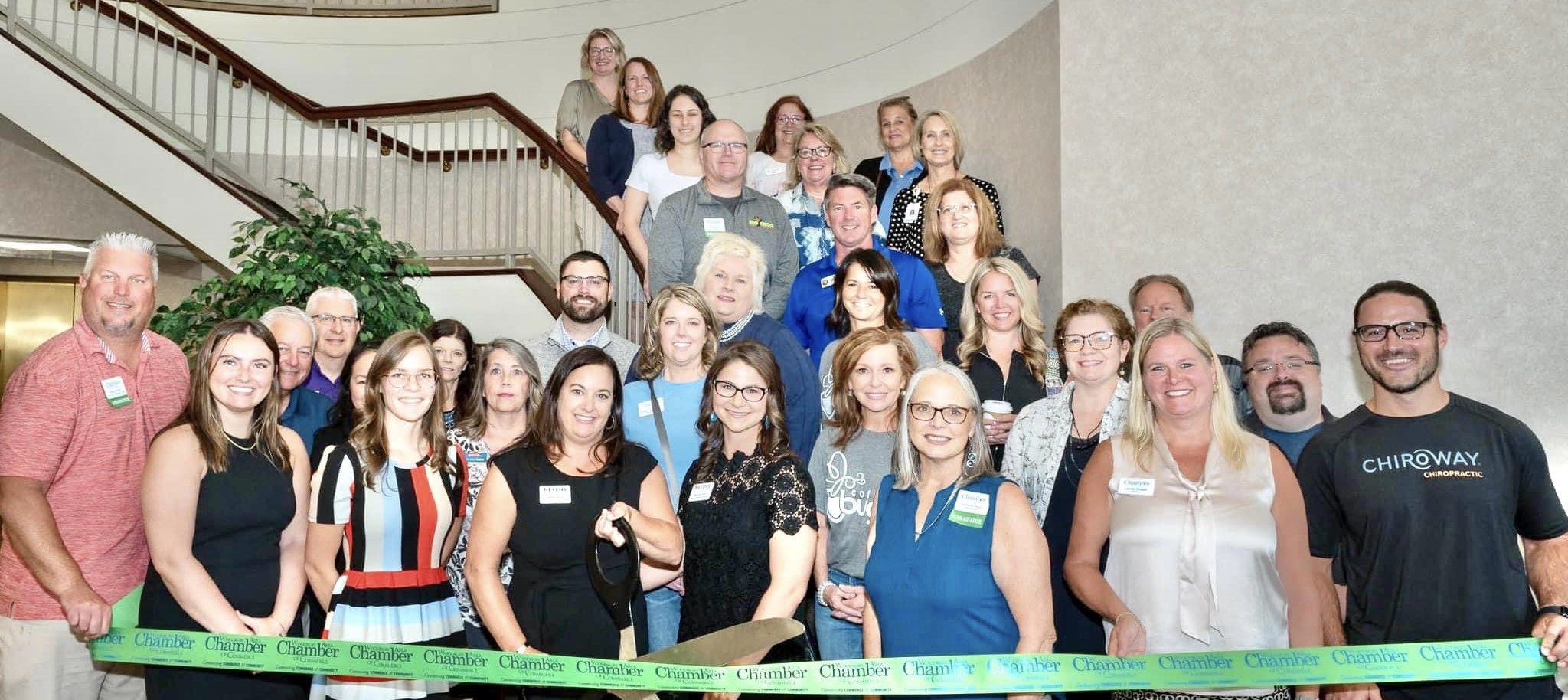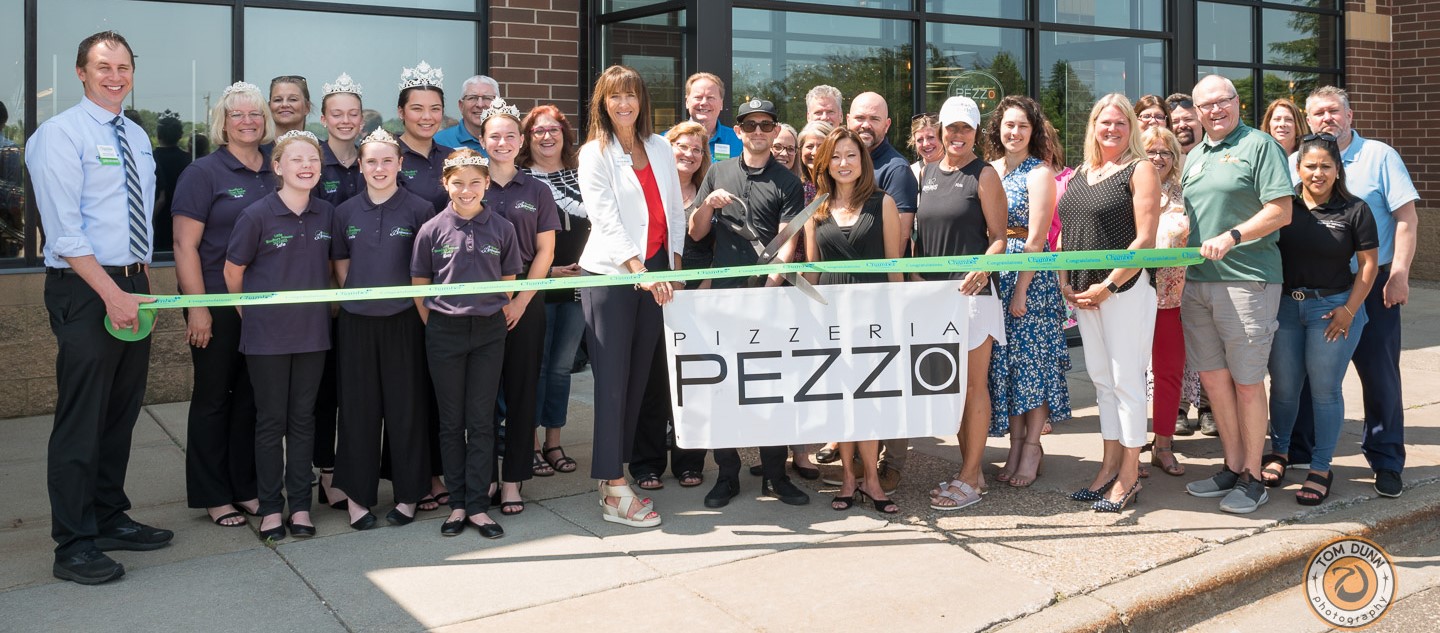 The Woodbury Area Chamber of Commerce offers complimentary ribbon cuttings to our members for:
New business opened within the last 12 months
Existing business in a new location
Relocation or major expansion/renovation
Business under new ownership
Anniversary celebration of 10, 20, 25 years or more
Date/Time Selection
Ribbon cuttings are held on Tuesdays and Thursdays at 11am, 11:30am or 3:00pm provided they do not conflict with any other Chamber activity or event.
Please give the chamber a three week notice for ample time to promote.
Complimentary Services
Coordinate attendance of Chamber Board Members, Ambassadors, Chamber President, Mayor or City Council Representative. We encourage hosting member to invite clients, vendors, neighboring businesses, family and friends.
Coordinate a photographer for the event. Photo will be posted on the Chamber's Facebook page and in the Chamber's electronic Insight Magazine. Photographer will also email you digital photos from the event.
Provide free banner with your logo for ribbon cutting photo compliments of Image360.*
Provide free cake with your logo for event compliments of Nothing Bundt Cakes. *
Provide ribbon and scissors.
Chamber will send email notifications to membership base
Event will be listed on the Chamber website calendar and in the InSight Magazine
*Please Note: Host responsible for ordering/picking up complimentary items from vendors.
Day of Event Agenda
Chamber President will give opening remarks and make introductions.
Mayor or City Council Representative will make remarks
Hosting member representative will be introduced and make remarks.
Attendees will pose for a photograph and the ribbon will be cut.
Hosting member will serve cake and other refreshments as desired and is responsible for providing plates, napkins, utensils and any other supplies.
The More the Merrier…
While the Chamber invites Chamber Ambassadors, Board members and City officials, we encourage hosting member to invite clients, vendors, neighboring businesses, family and friends to ribbon cuttings. This is not only to have a large gathering for photo opportunities; it enables the business to showcase its assets to more people in the community.
Celebrate and Decorate…
Celebrate this great event by having festive décor—balloons and company signage not only draw attention to your business, it brings a celebratory spirit to the ceremony and makes it easier for attendees to locate your business on the day of event.
Open up…
Give guests a brief tour of your company and explain its function. You never know what this can do for making business contacts in the future!
Schedule a Ribbon Cutting 
To schedule a ribbon cutting please email the Chamber at chamber@woodburychamber.org or call 651-578-0722.