The Woodbury Area Chamber of Commerce is a membership organization of local businesses organized and committed to promoting Woodbury's economic, civic, commercial, cultural, industrial and educational interests.
The chamber serves as a business advocate and representative on legislative and regulatory issues. We are proud to provide recognition of educational achievements through providing scholarships to deserving students from local area high schools. Together, we strive to make Woodbury a better place to live and work!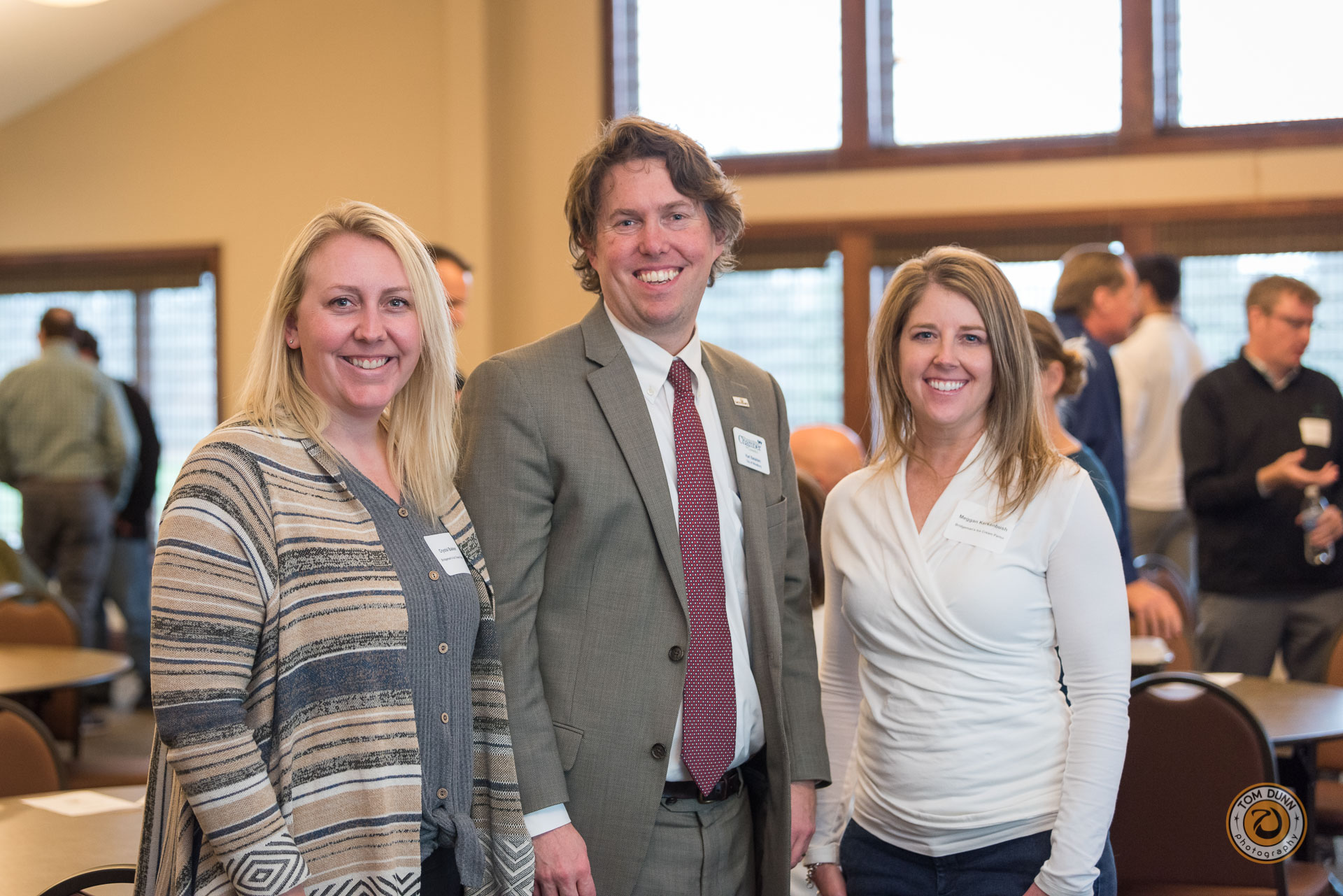 Mission
Promote the spirit of the Woodbury Area, enhance a progressive business environment and serve as the business voice of the community.
Vision
Contribute to a higher standard of living and quality of life for the citizens of the Woodbury Area by maintaining and promoting a prosperous and vibrant business community.
Proud members of: