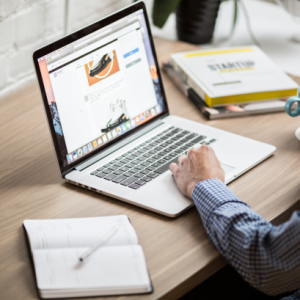 Members,
Connections. It is what makes Woodbury strong.
While we are unable to meet in person, it is important to continue to foster our connections, lean in and learn from one another.
The Woodbury Chamber is offering two Zoom meetings per week between March 24 and April 30. The meetings will have a featured topic each week and will allow attendees to introduce themselves and share ideas of how to weather this storm. Registration will be required and limited to 20 per session. The sessions will be facilitated by Laurie Staiger, President of the Woodbury Chamber.
Registration will be available on our calendar of events. Once you register, you will receive your Zoom log in.
All Chamber events including Good Morning Woodbury, Lunch & Learn, Business Networking Luncheon and Ribbon Cuttings have been cancelled or rescheduled through May 15, 2020.
We will get through these tough times and build stronger families and communities as a result.
Laurie Staiger
President of the Woodbury Area Chamber of Commerce